ABOUT US
At Linn West Inc, our number one priority is customer satisfaction. We believe this is accomplished by providing superior service and competitive prices. Our commitment to our customers ensures that whatever product we are handling, we do everything possible to deliver what you need, when you need it. Our 8 primary divisions at Linn West include Trucking, Transloading, Railcar Loading/Unloading, Storage, and Distribution. No one division is more important than the next, and every employee at Linn West works their hardest to keep the company moving in the right direction.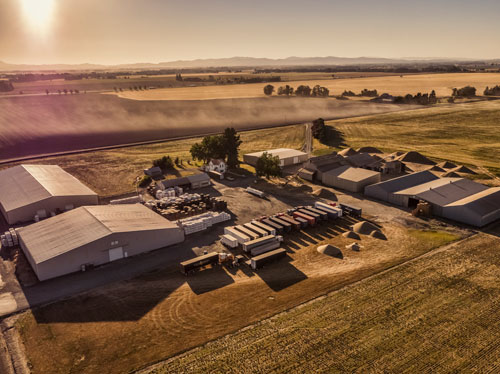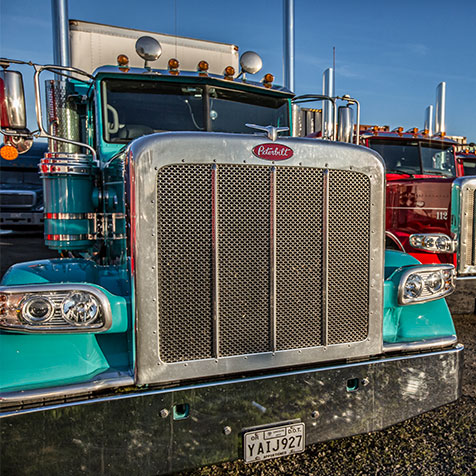 TRUCKING
Linn West is your full service shipping provider.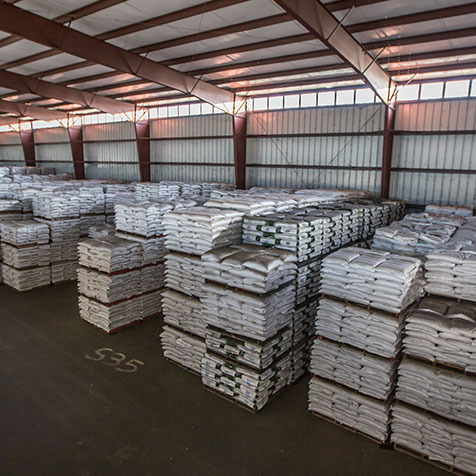 STORAGE
Totaling over 500,000 square feet our storage facilities are clean and secure with room for your product.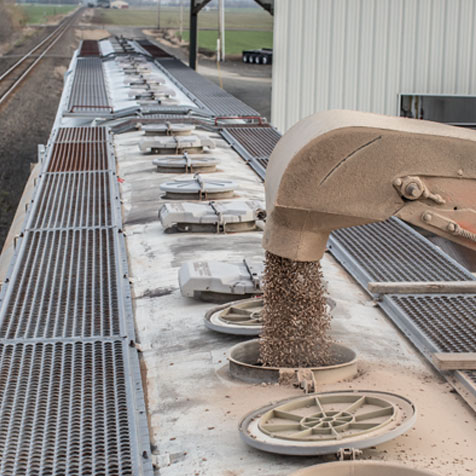 TRANSLOADING
We can help you load or unload your product onto railcars for distribution
info@linnwest.com
541.926.2524
33731 Hwy 99E Tangent, OR 97389
Office hours: 8 am to 5 pm
Shipping hours: 8 am to 5 pm – by appointment only.